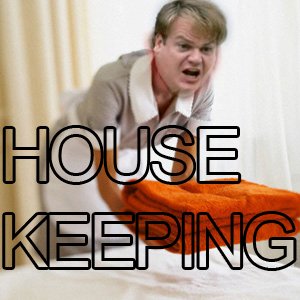 Went to the Entertainment Design Forum held at Mad Cow Theater last night. It was a blast! Pretty much anyone with answers to HHN questions was there. Sadly, for obvious reasons they couldn't talk about HHN 20. According to some tweets, we were able to raise over $5,000 towards cancer research!
In other news! HHNRumors has upgraded servers! Woot! Nothing was ever wrong with the shared hosting plan I had before, but at times it would just randomly go down and I had little to no control over the situation. That has been fixed! HHNRumors is now on Linode VPS and should see very little down time. It also means when September/October comes around, I'll be able to handle the traffic that I hope will be here. I'm stoked about the new server and for those who know me, this is something I've wanted for a while.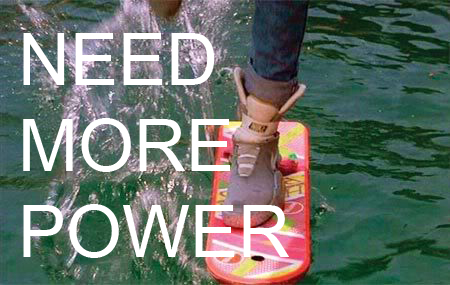 Another thing I've been working on, HHNRumors.com shirts! Before I spend any more time designing anything, is there even an interest in one? I've heard all sorts of things, so I'm including a poll.