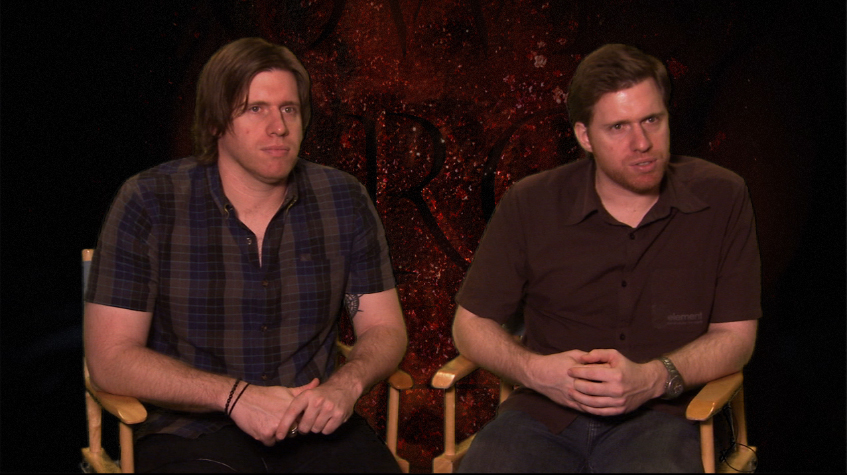 Universal Orlando Resort has revealed the new television commercial for
Halloween Horror Nights XX: Twenty Years of Fear.
For the first time ever, Universal
Orlando collaborated with horror film directors to create this year's
commercial. Universal worked with Michael and Peter Spierig, best known
for directing "Daybreakers," the 2010 box office hit
starring Ethan Hawke, Willem Dafoe and Sam Neill. Other movies directed
by the Spierig brothers include "Undead" (2003) and "The Power of the Dark
Crystal," scheduled to be released in 2011.
The commercial features an on-duty
security guard patrolling the Universal Orlando prop warehouse who comes face
to face with Fear – the master of everything Halloween Horror Nights has ever
been and will become. To see the commercial, click HERE.
This year's Halloween Horror
Nights will feature eight all-new haunted houses, six new scarezones
and two live shows. For more information about the event, visit HalloweenHorrorNights.com.