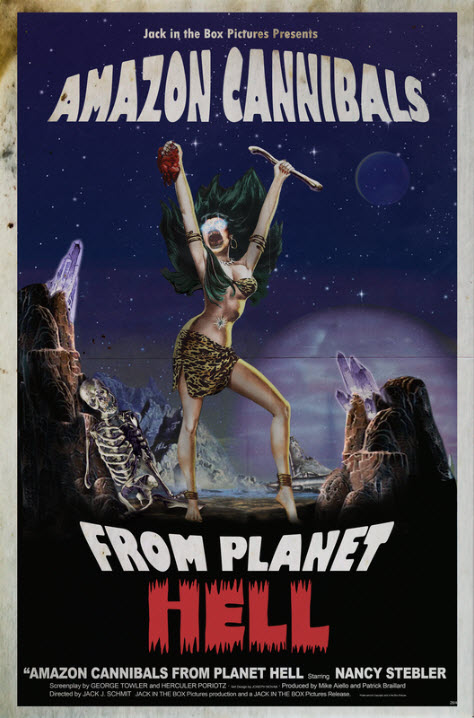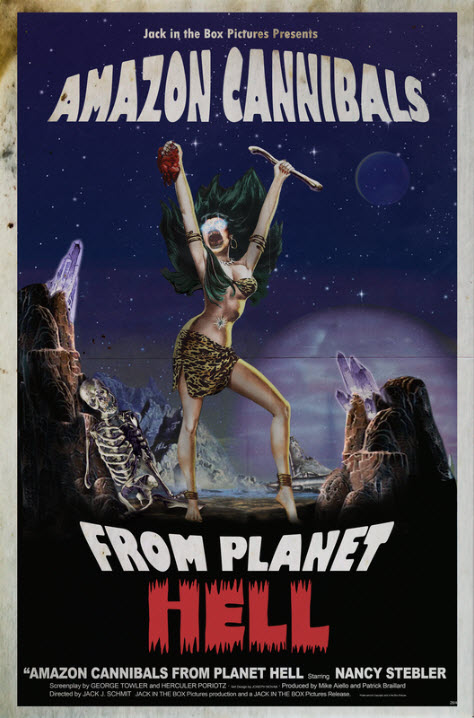 Today's announcement of the newest Horror Nights Haunted House: Slaughter Sinema, brings a familiar 80's horror B-movie vibe to our 80's themed event. Slaughter Sinema takes place at the local drive-in (or perhaps DIE-IN) and will feature all of the cliche 80s horror movie staples. We'll get to go face first into some original concepts like Pumpkin Guts, Amazon Cannibals, and Cult of the Beast Baby. The movie posters all seems to have some ties to previous icons and nods to the creative team and of course, Carey, Ohio. Sounds like it'll be jam packed and plenty of fun. The whole concept of a drive in really gives them the ability to quickly transition to all of these different concepts/scenes without it seeming messy. This house appears to be the comic relief that we typically receive from one house each year. Something that will provide scares but isn't as dark and gore filled.

I've added the rest of the awesome movie posters below: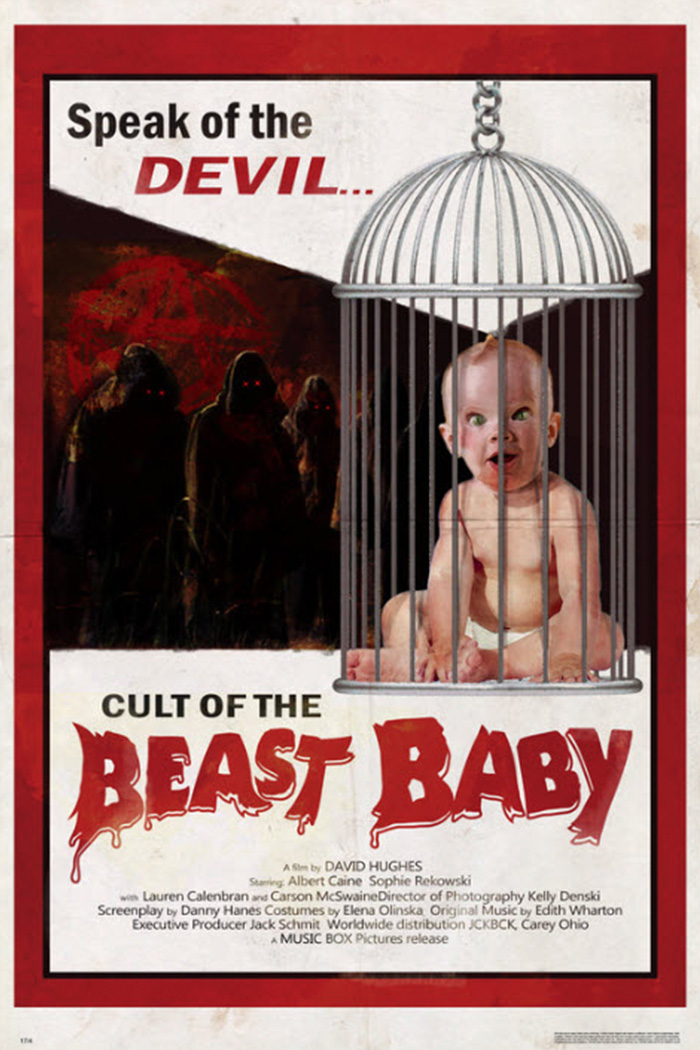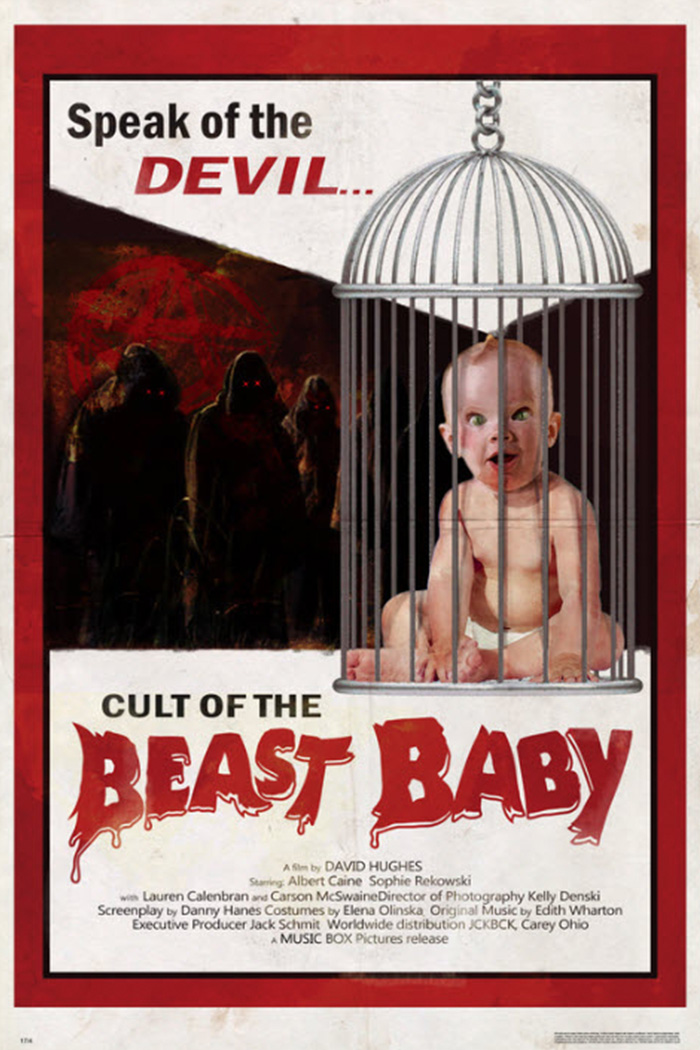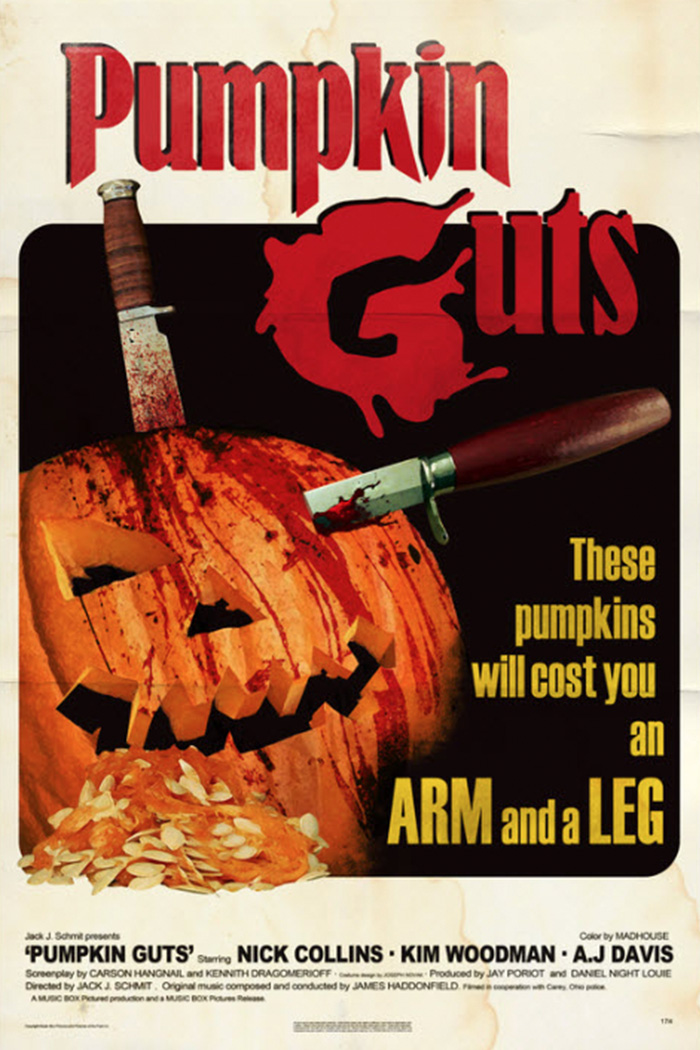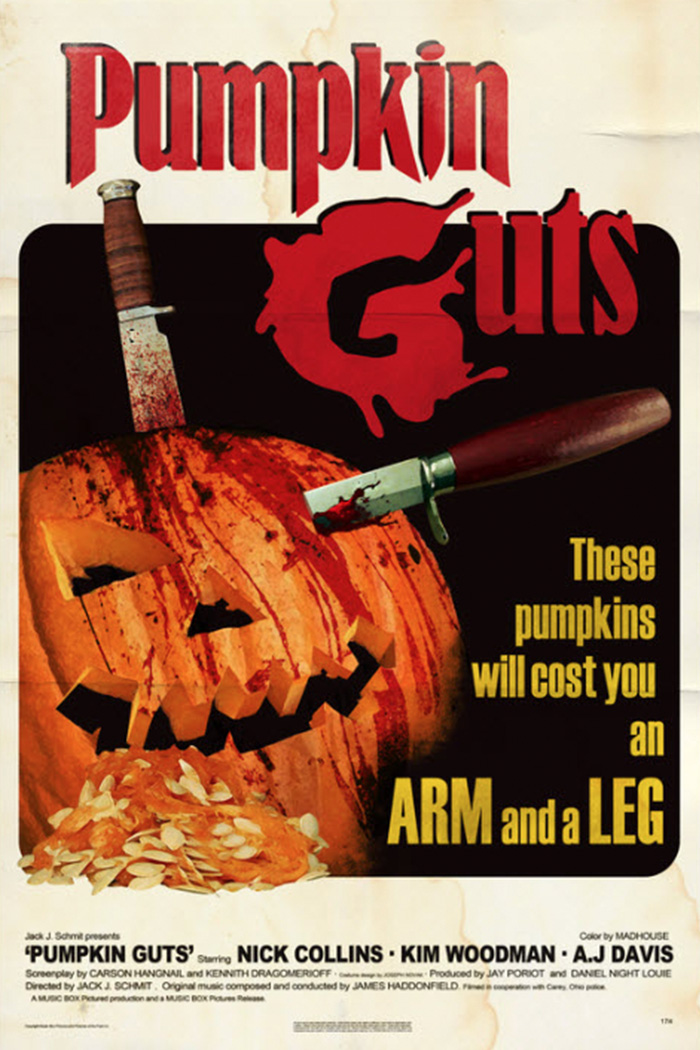 Halloween Horror Nights 28 in Orlando is open select nights September 14 – November 3, 2018. Tickets are on sale now. For the latest Horror Nights information check out the official Halloween Horror Nights website (https://orlando.halloweenhorrornights.com) and as always for the latest rumors and unofficial information be sure to keep reading HHNRumors.com.
I'm personally looking forward to the Cult of the Beast Baby.