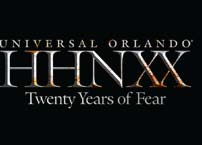 The image above was sent in by anonymous. It's an official image from Uni. The significance of this image is the fact that it uses "HHN" over "Halloween Horror Nights" – Could this be a new marketing effort? Not trying to read too far into it but it does look nice and it's still sticking with the Twenty Years of Fear slogan.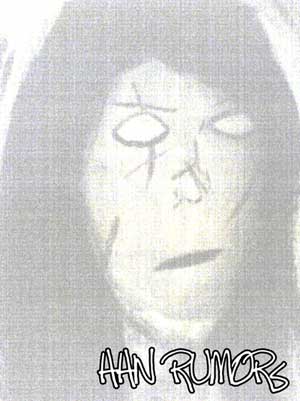 The above image was also sent in by anonymous. This image is supposedly from the parade building but we have no way to prove it other than illegally trespassing and verifiying it first hand. I'm not gonna be the one to do that sooo just know that it could simply be fan art. It does resemble a certain Mary Agana in her somewhat controversial attire. This blurb was also submitted with the image:
"Parade building is definitely a Museum. The facade is basically the
Palace Theatre structure re-themed. It's an abandoned Museum with all
the horrors of the past."
UPDATE: Don't get too carried away with the whole museum concept. Although it sounds great, its not confirmed.