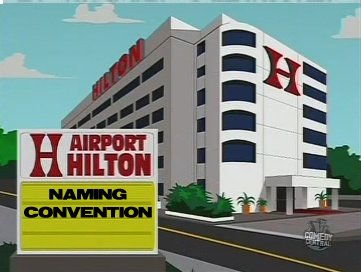 Well, the latest hhn rumor floating around is the house names….well, sorta. Its the house naming convention! Naming convention just sounds funny to me. It makes me think of a South Park type skit, but thats not the point. Here is how i'm told the houses will be named!
Ripped from the Silver Screen: The Maze
Reflections of Fear: The Maze
Carnival of Carnage: The Maze
Now, before people get carried away, these houses haven't been confirmed, but that's the naming convention. The other Doctor, Jimmy, was caught speculating on YouTube about the Festival of the Dead parade and had a great idea. If the parade isn't coming back, what if the Festival of the Dead came back as a house? Just something to think about. As I mentioned on some forum (dont remember which one) I'm with CoCo but against the parade.