In a bizarre turn of events, Universal has announced all of it's scare zones before the end of June. This really has me excited because they must have some big names lined up for the remainder of the houses. In any case, we've been given 2 more IPs in the form of scare zones.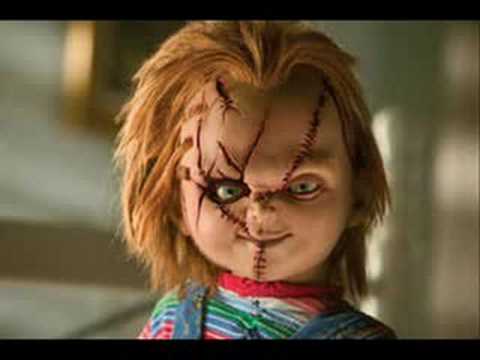 One should seem very familiar, Chucky's Revenge. We've seen Chucky at HHN a few times over the years but never in his own scare zone. Hopefully we'll be playing with Good Guy dolls but something tells me we'll be running for our lives.
Next is an old favorite that has made it's way to Hollywood's infamous Terror Tram in previous years: Killer Klowns from Outer Space. These aliens can't be taken seriously, they look just like clowns. However, these aren't your normal circus clowns, they may just try to eat you. Don't be fooled by their shenanigans as we get to enjoy this trip down memory lane into one of the greatest cult horror films ever created.
Halloween Horror Nights 28 runs select nights Sept 14 – Nov 3. Tickets on sale now. Check out their website at https://orlando.halloweenhorrornights.com