It's that time again! February is drawing to a close and all of us are starving for the latest HHN Rumors. Good news! We have your fix! Fresh off the rumor mill we have been given 8 semi-possible houses for HHN 26. Reminder, these are 100% rumors.

The stories and information posted here are artistic works of fiction and falsehood.
Only a fool would take anything posted here as fact.
Houses
American Horror Story
This house (if it happens) will be long overdue. There are a lot of nay-sayers saying this house won't happen. Let me remind you that the first spoken words for the opening of American Horror Story: Hotel are just overly kind words about Universal Studios and Vin Diesel. Which could definitely happen for many reasons but to me it sounds like something is in the works.

#AmericanHorrorStory coming to #hhn soon? That universal studios plug tho

— HHNRumors.com (@HHNRumors) October 8, 2015

Kinda called it back in October.
Ash vs Evil Dead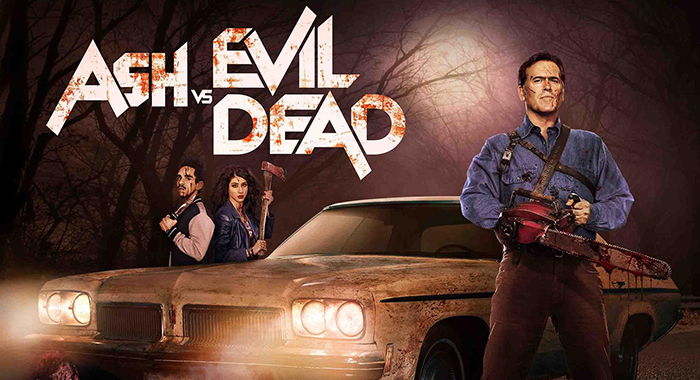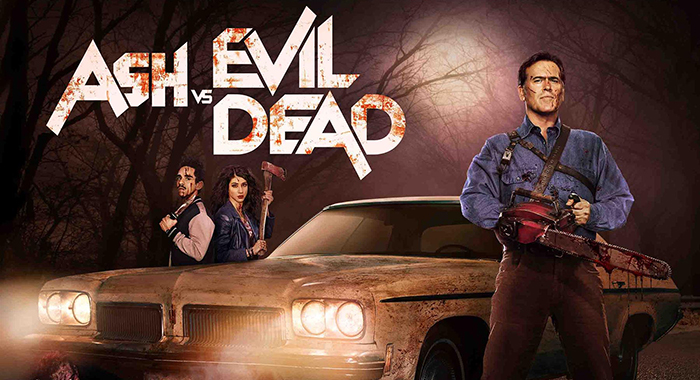 Ash is baaaack! While the new show on Starz isn't where both of these legendary Horror icons originate, it's a great reason to bring them back to HHN.
H. P. Lovecraft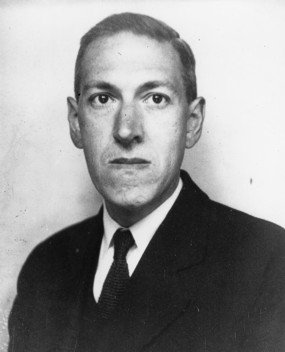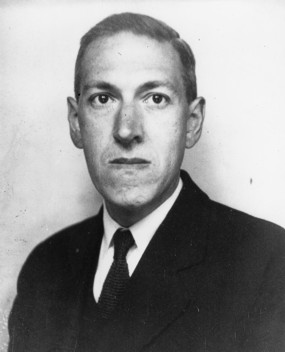 Considering a good majority of the dark themes involved at HHN are based off his works and the fact that A&D are huge fans, this will be one of the best houses to ever happen to the event.
The Purge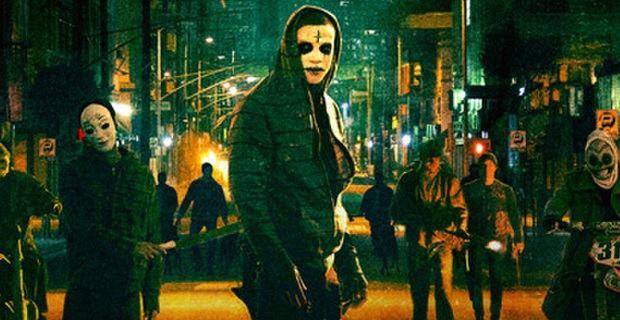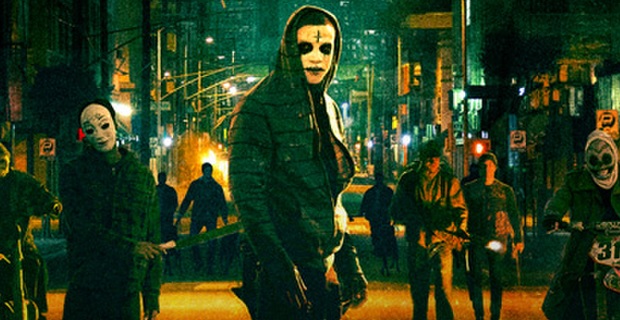 I'm excited for the house this go around. It's actually going to be a "Purge" themed house this time and it'll actually make sense! You can check my thoughts on this over in another post.
Alfred Hitchcock

We've seen his work show up in the event many a time. He's quite the icon. An entire house based on his works seems like a good idea to me.
Krampus
I haven't seen this movie yet but the previews looked like the perfect recipe for a HHN maze.

Texas Chainsaw Massacre (1974)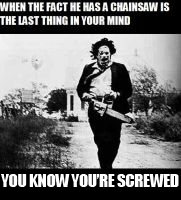 If you are wondering why TCM would come back with nothing new to plug, I can assure you it's because Freddy vs Jason had some serious crowd draw last year.
The Walking Dead
Hold the applause. Please, everyone…. sit back down. Sir, who let you bring confetti? Oh wait. No one wants this to come back? Don't break your computer, no you didn't read it wrong. It's made the list of things to return. Sorry guys! One can only wonder why this could return yet again. Welp…. here is to hoping the make a burning lake of fire!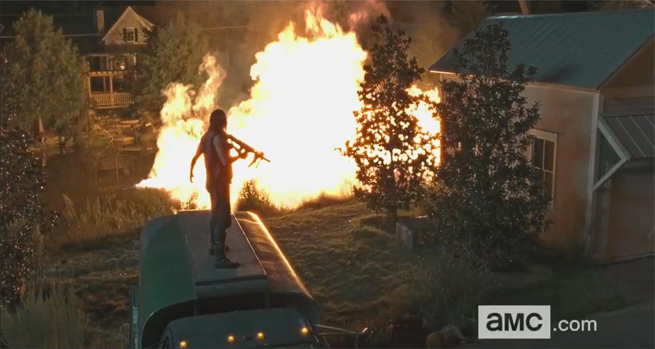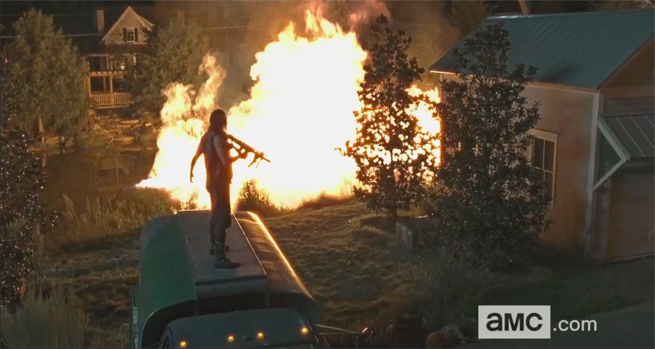 Don't forget to follow me on Twitter (@HHNRumors) for even more HHN info and rumors!