Finally, we now know the 5 all-new scarezones for Halloween Horror Nights 29 at Universal Orlando! Also announced, live entertainment for HHN 2019.
Halloween Horror Nights 29 Scarezones:
Zombieland Double Tap – New York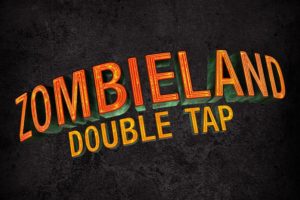 "Check the Back Seat." "Beware of Bathrooms." "Always Double Tap." Obey every rule if you don't want to end up a zombie snack. Welcome to the United States of Zombieland. You may know the first movie, but you gotta make it through the sequel, too. Can you survive while everyone around you becomes meat?
Rob Zombie Hellbilly Deluxe – San Francisco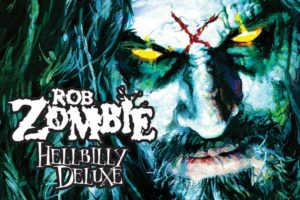 Step into the heavy metal horror of Rob Zombie as many of his most popular songs have come to life. Zombie's haunting lyrics and pulse-pounding music crank up the intensity as you and your pursuers are driven to an adrenaline-fueled frenzy of raging madness.
Anarch-cade – Avenue of the Stars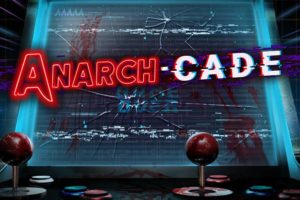 A sinister 80s-inspired arcade has taken over the Avenue of the Stars and you only get one life. Blacklights. A gang of neon slashers. Laser lights. It could be a party, except for the chainsaws. Once you scream, it's game over.
Vanity Ball – Hollywood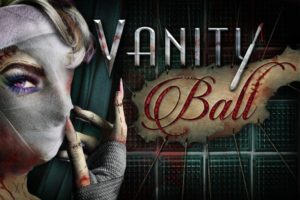 Your flesh is the canvas in Hollywood. Rabid fans cheer as their favorite blade-wielding artists slice up willing participants into horrific living works of art. And they can't wait to take a scalpel to you.
Vikings Undead – Central Park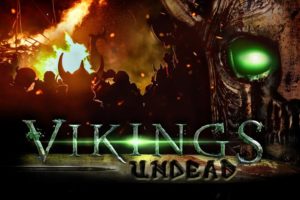 Brutal, horn-helmeted warriors have risen from the grave and laid siege to Central Park. Barred from Valhalla, the Viking paradise, these skeletal fighters have channeled their vindictive rage into an endless onslaught of gore. Bloodlust never dies.
Live Show
Academy of Villains: Altered States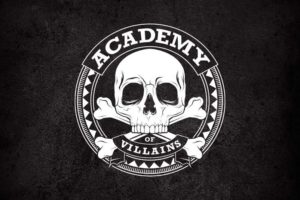 This wicked talented group of artists is back for an all-new, bigger and better performance featuring a killer mix of dance and theatrics.
Halloween Horror Nights runs select nights September 6 through November 2. Tickets are on sale now. In its 29th year, HHN brings 10 all-new haunted houses and 5 new scare zones plus the live entertainment of Academy of Villains. For more information be sure to visit https://orlando.halloweenhorrornights.com
If you aren't already, be sure to follow us on twitter @hhnrumors to keep up with all of the latest HHN news!