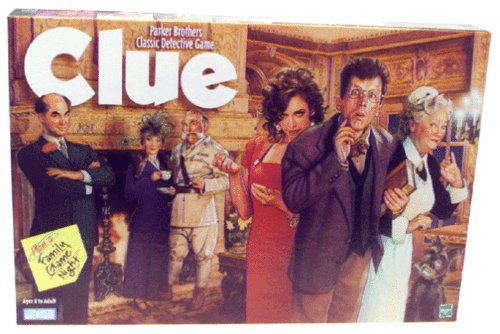 Attendees to the HAuNTcon event at Uni last night were in for a treat. T.J. was begged and begged about HHN20 information and eventually gave in to announcing 1 clue for the event. Everyone quickly shut up and he said simply this: "arts & crafts move"
What does that mean? It's been speculated to mean pretty much whatever you can think of. Some say it has to do with Jack the Ripper due to the Arts & Crafts movement that happened in England during the Ripper era. Although it doesn't really tell us much, I can't help but to think that T.J. carefully planned his clue and intended to release it if he was begged or not. Its just too strange of a clue to come up with out of no where.
I've also been told that Legendary Truth has been confirmed to return for the event. No word on how that will work for this year. I imagine it will be much more difficult. As of this writing, they still have not renewed the legendarytruth.com domain name. It's set to expire 08/21/2010. I imagine they'll want to renew that. As more information is revealed about LT, I'll look into various solutions for web communication during the event. I can pretty much already guarantee the Google Goggles app will help significantly along with more cell phones being released with a flash. Hooray quality pictures!