A few weeks back, Universal Orlando opened the doors to the Halloween Horror Nights Tribute Store in the New York section of the theme park. Guests entering the first, circus themed room, would be greeted by none other than Jack the clown and see Oddfellow's Dark Carnival which included (some of) the HHN Icons. Diving deeper, passing all the nods to HHN's history, in the second room, guests would able to see Frankenstein's monster and snatch up some more merch in the Universal Classic Monsters room. It didn't stop there as eagle-eyed fans were able to spot what appeared to be an "Easter-egg" for an upcoming secret room. Today, the secret was revealed and the doors were opened for two new rooms of the extremely detailed Horror Nights store.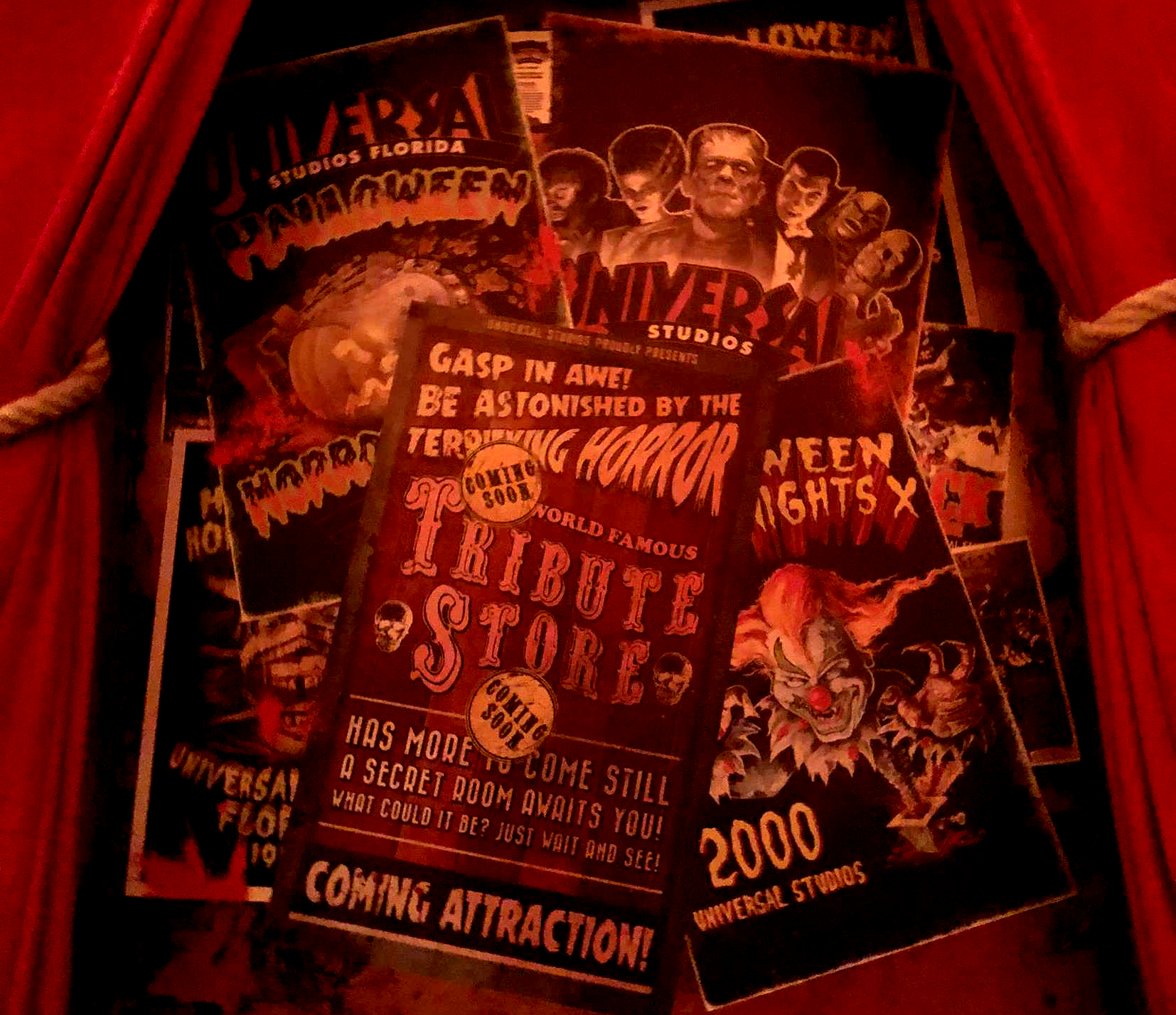 Now, instead of exiting the gift shop after the second room, guests can visit "the ghost with the most" – Beetlejuice – in his new highly decorated room of the tribute store. Think movie quality sets of the purgatory scene, the graveyard, the stairwell snake, and more!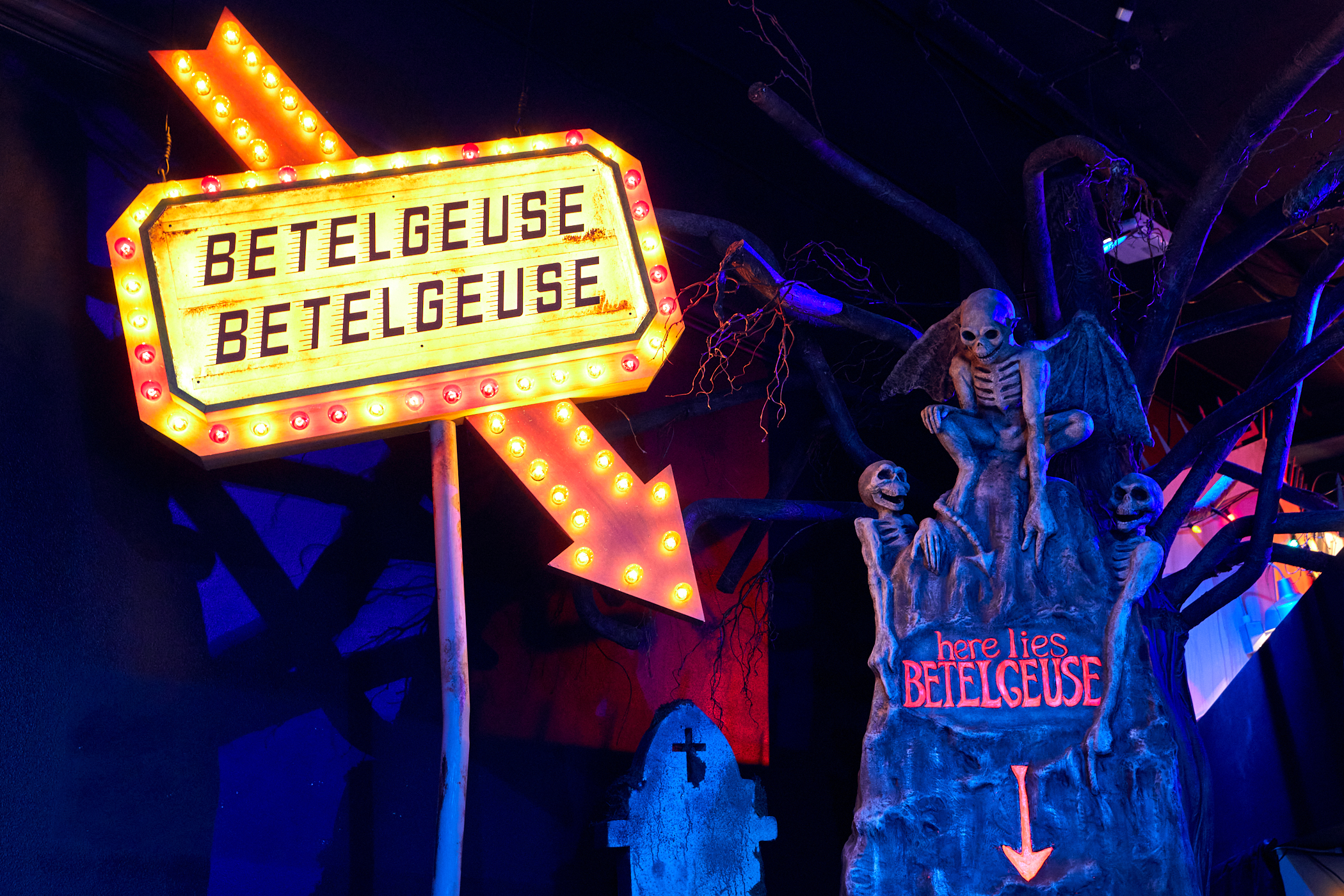 Does it stop there? Of course not! This year, the tribute store is outfitted with all sorts of savory snacks, nearly 20 of them! We've got all sorts of themed treats available, such as Halloween Confetti Cake, Vegan Brownie Skull, the Cherry Gummy Beating Heart and more. So you'll definitely want to check that out.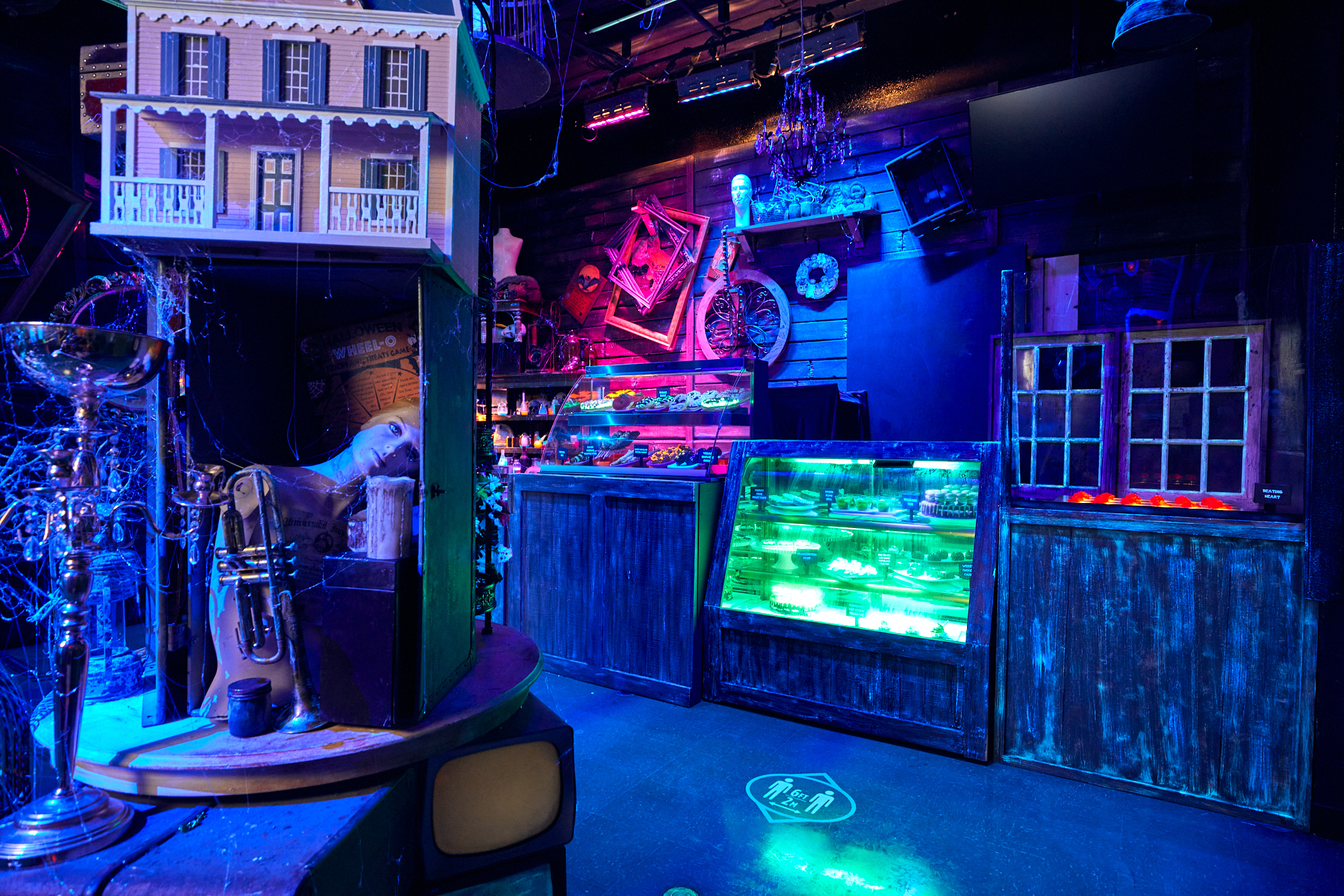 Can't make it to the tribute store? No worries! Universal's online store should have a good portion of the merchandise available soon. Be sure to check it out at https://shop.universalorlando.com